Specifications
To purchase products, please visit here.
To watch demo video, please visit here.
MagnaSignTM Magnetic Photo/Vehicle Sign
Available size: 8.5x14, 11x17 (inch)
Gloss: Matte
Brightness: > 90%
Printer type: Dye or pigmented based inkjet printers, and color laser printers
The image forming surface is made of special coatings for water-proof and fade resistant prints.
Easy to place on any vehicle or metal surface; scissor friendly and easy to size up; outdoor and durable.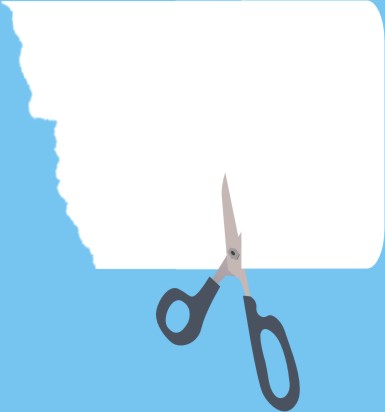 PRINT-n-STICKTM Repositionable Photo
Available size: 4x6, 8.5x11 (inch)
Weight: 135 g/sm
Caliper: 6 mil
Gloss (Tappi T480): > 75%
Brightness (Tappi T452): > 90%
Printer type: Inkjet, dye or pigment based
Adhesive type: Repositionable pressure sensitive adhesive
Technologies behind cuichu Printable Specialty Photo Paper
The technologies for inkjet photo papers usually fall in two categories: technologies based on swellable polymer coatings and technologies based on micro-porous coatings. The swellable polymer coatings rely on the absorption of ink into polymers during printing as shown in the figures below:
The micro-porous coatings rely on the absorptions of ink into pores via capillary force.
Micro-porous absorptive inkjet media could also be made on bond papers via cast coating techniques, which is also known as cast coat photo paper.
cuichu provides inkjet photo media based on swellable polymer coatings, micro-porous and cast coated paper technology platforms to meet your various imaging needs.